Posted: 2:15 pm Tuesday, January 17th, 2017
Calling all Bonnaroovians!
By Nicole - Street Team
It's that time of the year again where the farm is calling! Bonnaroo 2017 is a go and 97x wants to send you there! Now I'm not sure if you're familiar with this little thing called Bonnaroo… It's only a festival that you can immerse yourself in the 150 music acts and arts for four days straight while camping out with 80,000 of the best people on a 700 acre farm. No big deal.
This year's line up was no disappointment. With a mix of music genres, art, and even comedy, it makes for the perfect festival that has something for everyone.  To show you my excitement virtually, since you cannot see the massive smile I have on my face while I write this blog by myself in my room, here is a series of gifs to express how I am feeling BECAUSE BONNAROO:
PEEP THAT LINEUP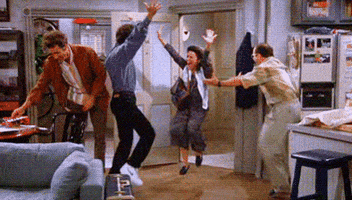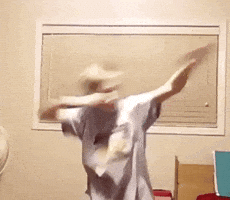 I know you're dying to go now, don't even lie. Now let's get on to how you can score yourself a pair of Bonnaroo tickets AND camping passes so you can become a Bonnaroovian!
Bonnaroo has been gracious enough to invite 97x and a couple of lucky listeners to the farm for the past couple years and this year is no different. So here's what you can do to get those passes in your hands:
Listen to 97x Today (1/17) through Friday (1/20) at noon, 2pm, and 4pm to qualify for the grand prize of a pair of Bonnaroo tickets and camping passes.
Here at 97x, we always have things up our sleeves so we have a way to get yourself an extra entry! All you have to do is enter here!
SEE YOU ON THE FARM!