Posted: 2:09 pm Friday, December 2nd, 2016
By Nicole - Street Team
So if you're a long-time listener, you know that 97x always has cool things up our sleeves for you. If not- Hello, we are 97x and we love surprises. Welcome, we're happy to have you. 
Now, I'm sure you've been seeing all the fun things we've been hooking people up with on our social media. Well SURPRISE we will have a bunch of opportunities on-site at NBT that you can get your hands on! 
1. Malektronic: Visit these guys at their tent and register for your chance to win a special NBT moment and a meet and greet with Lewis Del Mar… You never know what we have waiting for you backstage 😉 
2. Circle K Pit: Snapchat us (snap97xtampabay) your location at the show or visit the Circle K tent and you could be chosen to experience the show from the pit! Now who doesn't want Matty Healy sweat on them? I mean, come on. BTW, if you stop by the Circle K tent, you have the chance to meet The Head & the Heart!!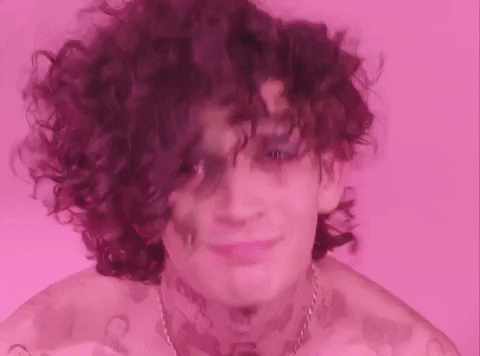 3. McDonald's: Last year, Jimmy got to experience Walk the Moon's set from ON STAGE. I can't even imagine what it was like to watch his favorite band side stage like that. This year, McDonald's is bringing it back so make sure you stop by, download their app, and receive your McDonald's sticker and you can be just like Jimmy! They're also giving you the chance to meet Bishop Briggs AND a bonus chance at a meet and greet for ever y band!
4. 411 Pain Best Seats in the House: You could experience the show FRONT ROW! That rhymed a lot better than I thought it would haha… Anyways, 411 Pain is hooking you up with a front row experience. Oh, and if you have 1-800-411-pain programmed in your phone you could also win cash and a stage moment, no big deal. So on top of front row seats, cash, and a stage moment, 411 Pain has your chance to meet Phantogram if you visit them!!
I interrupt this blog to make you aware of how cute Phantogram's pup is… I MEAN LOOK AT IT!!!
Anyways back to our regularly scheduled program
5. U.S. Army: An autographed drum head would look realllllly nice on your wall, wouldn't it? Good thing the guys in the U.S. Army are giving you the chance to score one at their tent! Alongside that, they're also giving you the chance  to meet Judah & the Lion!
6. Ferg's Live: Don't you just love the vibe at Ferg's Live? It's one of my fave places to hangout and i'm not just saying that because they have a chance to meet Kongos if you visit them and say hello!
7. Marines: YOU. KNOW. I. TALK. TOO MUCHHHHHHHHHHHHHHHHHHHHHHHHHHH! Sorry that song is so catchy I couldn't not sing it when telling you that the Marines are giving you a chance to meet Coin and a chance at a signed drum head!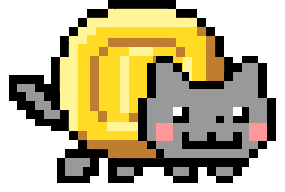 8. CW44: I wonder how The Naked & Famous came up with their name.. You can ask them if you stop by the CW44 tent and score yourself into their meet and greet! 
9. Rent and Roll: I asked my magic 8 ball if Rent and Roll is hooking you with a meet and greet with 888 and it said DUH, MOST DEF!!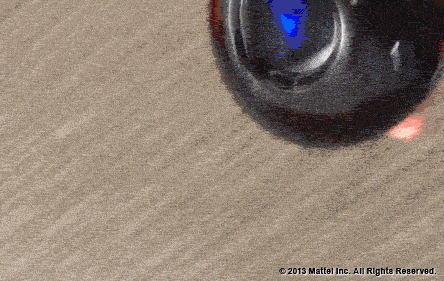 10. Ed Morse: Do you think Weathers is asked what the weather is like often? You can ask them and find out when your score a meet and greet with them after visiting Ed Morse at NBT!
11. Metro PCS: If you wanna find love then you know… that Metro PCS has the key to the magic that is The 1975! Score a chance to meet them while visiting their tent!
12. Pinchasers: A E I O U  have the chance to meet Capital Cities when visiting the Pinchasers tent!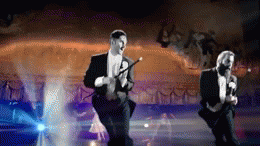 So now you have all the secrets on how to snag yourself an upgrade at #97XNBT. Still have questions? The NBT Guide on the 97X app has all the answers. Keep checking back because you never know what else we could throw in there. BTW, last year we had puppies. This year we will have even more puppies… Just letting you know…
SEE YOU DECEMBER 3RD